I've graduated from building toys to building actual furniture. Some of it has come out pretty well.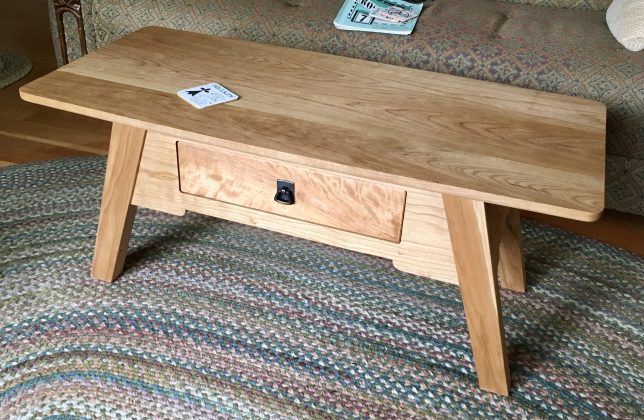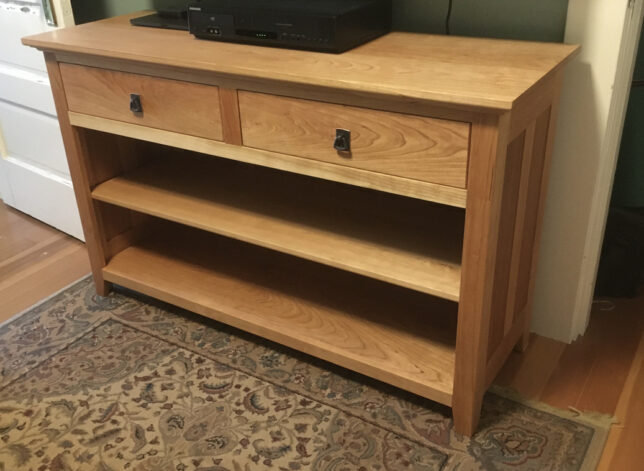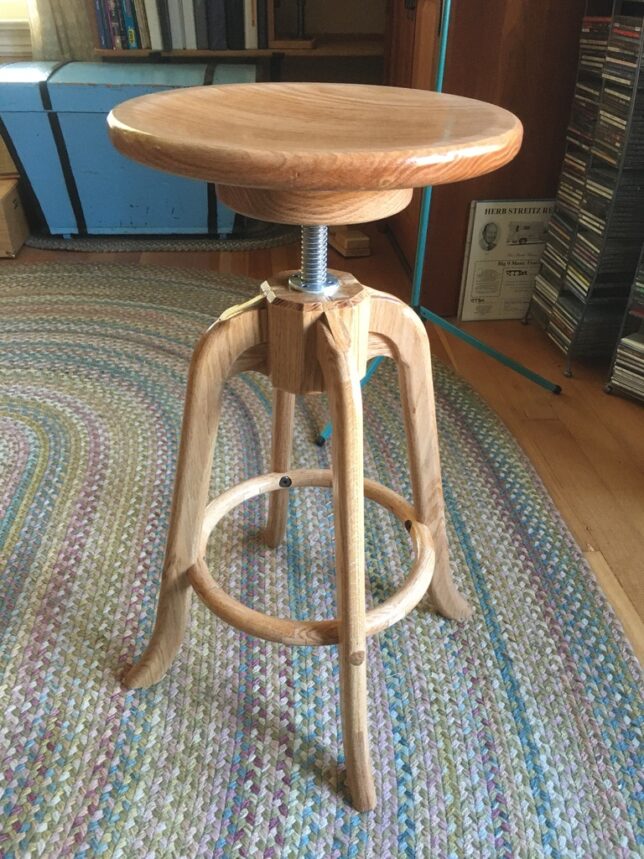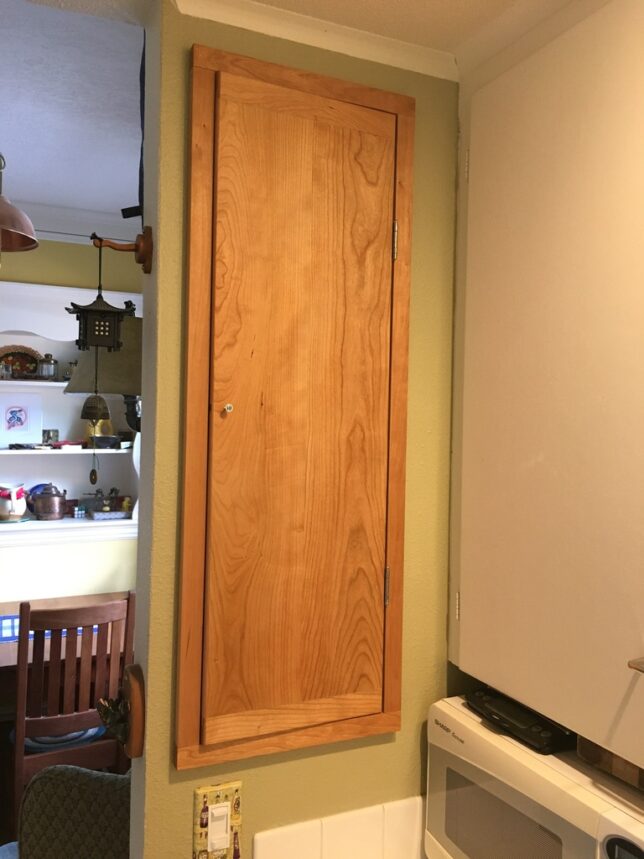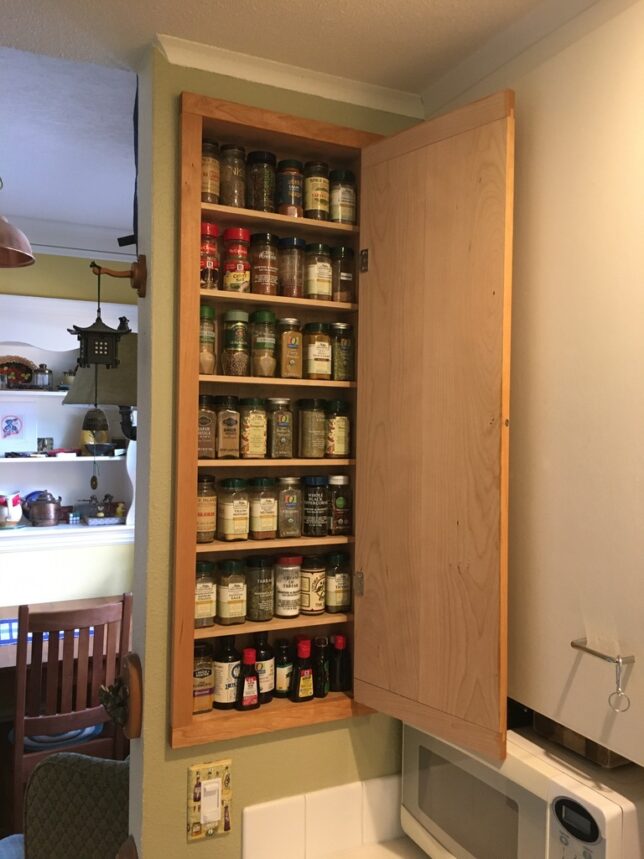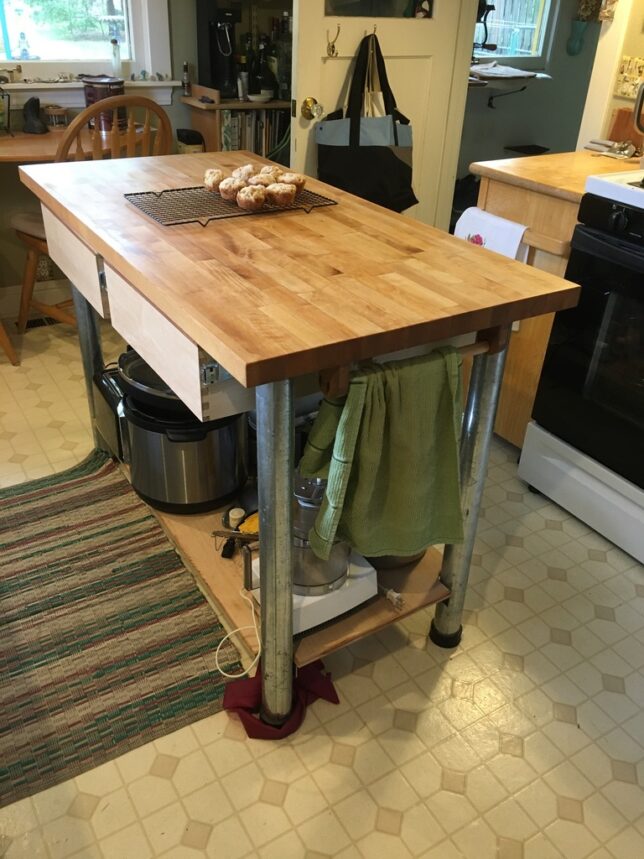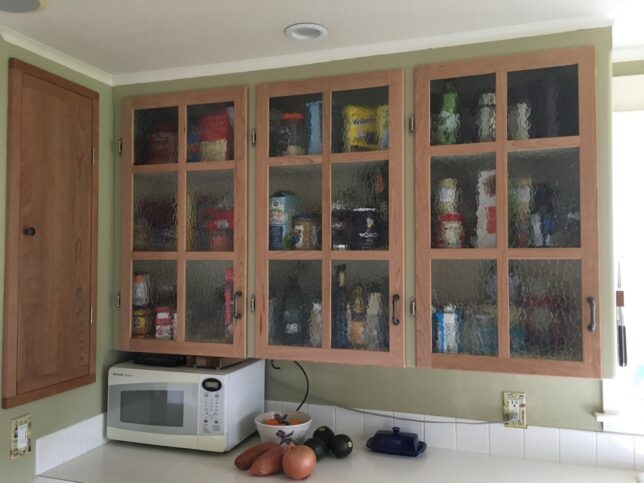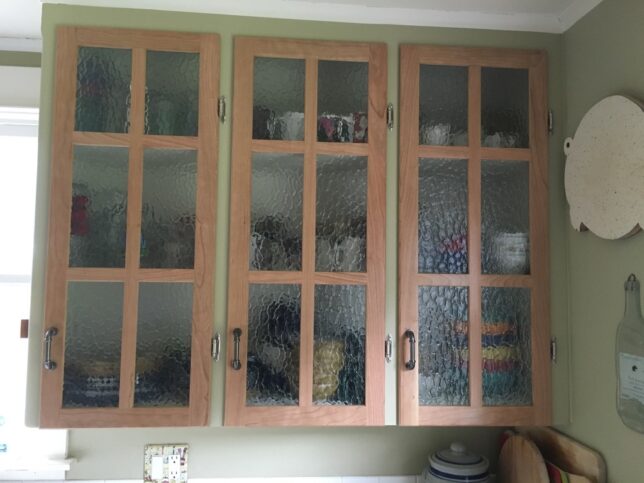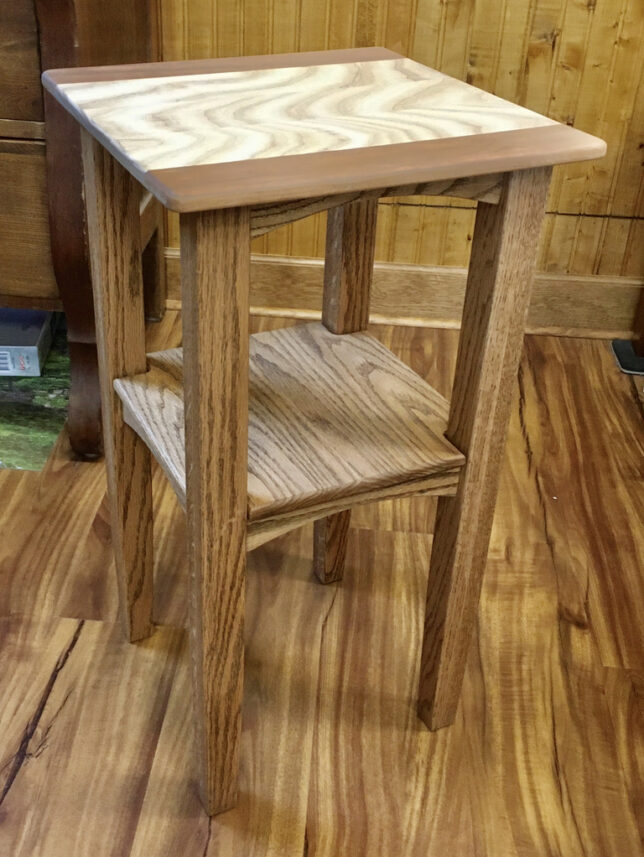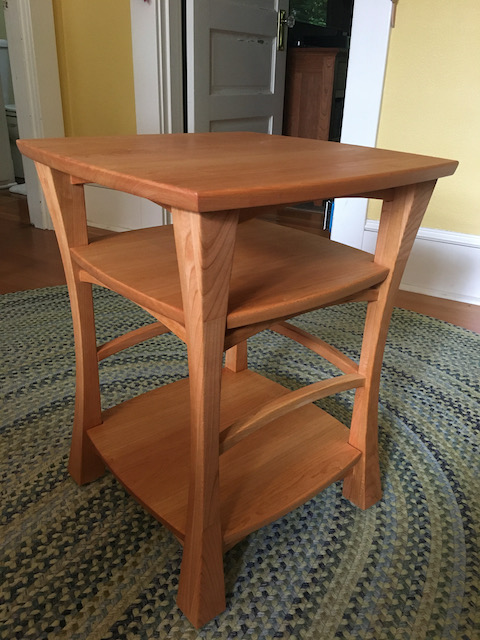 I've also dabbled in pyrography and carving of Celtic knot images: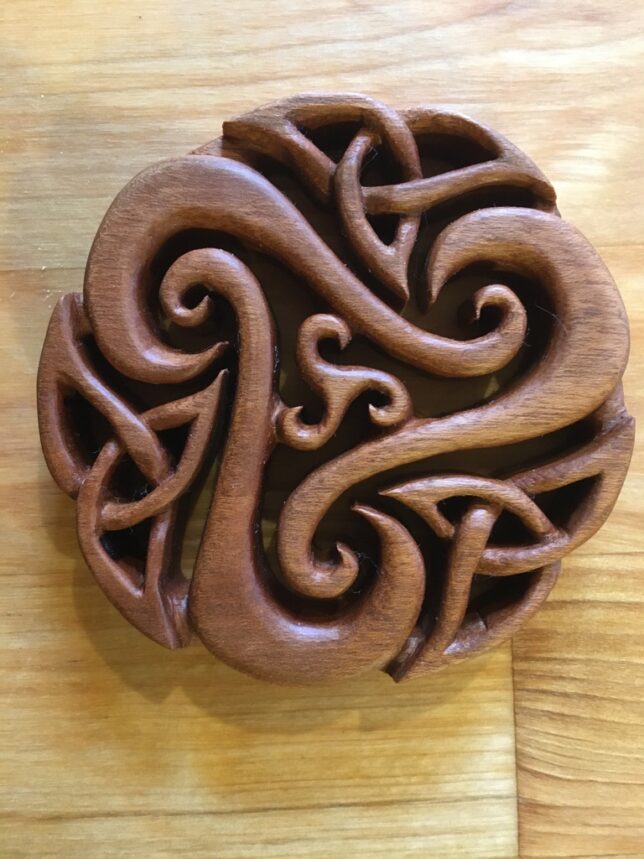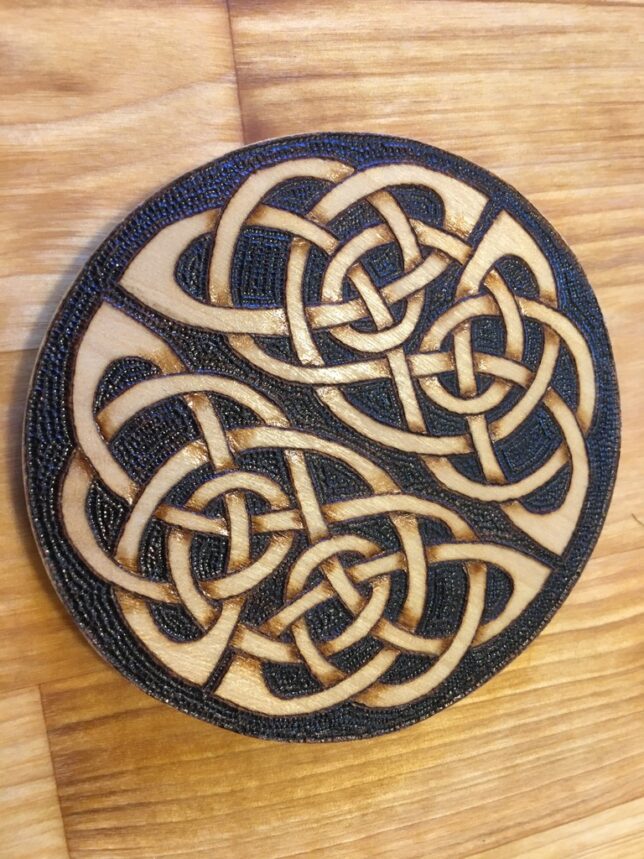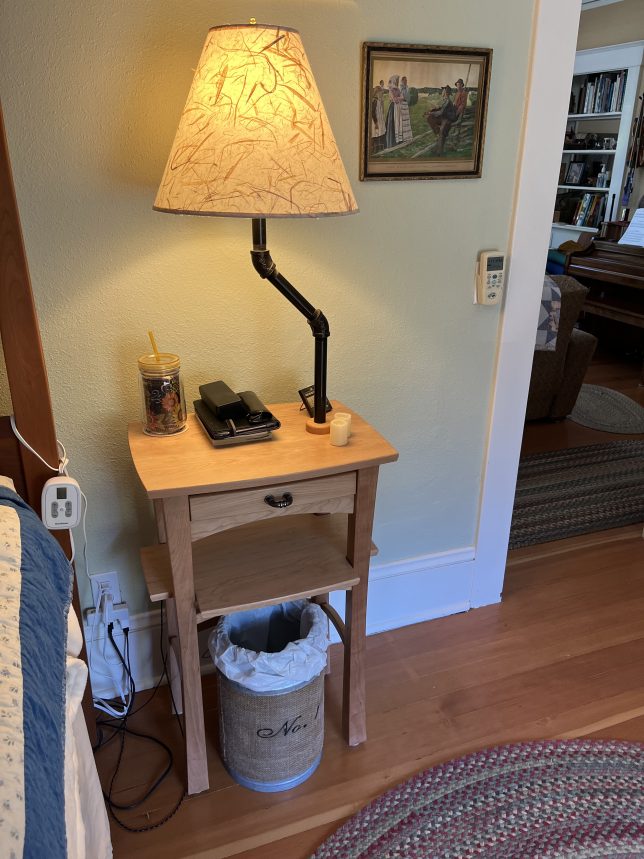 Bedside table. Cherry w/ oil and wax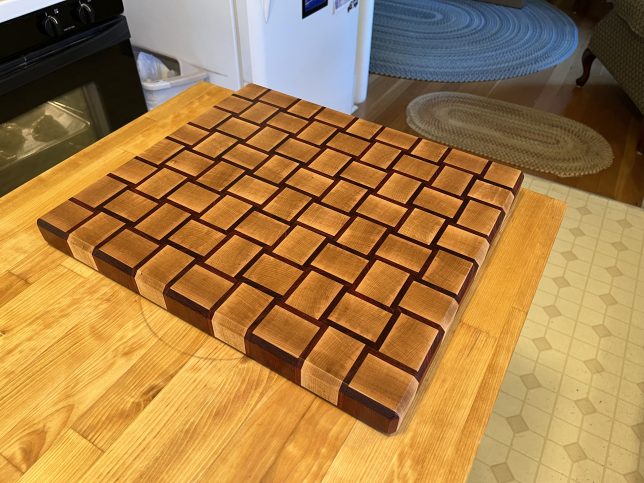 I've always wanted an end-grain cutting board. Finally made one.
Hard maple and Padouk. Oil and wax finish.